Fashion Platform on Magento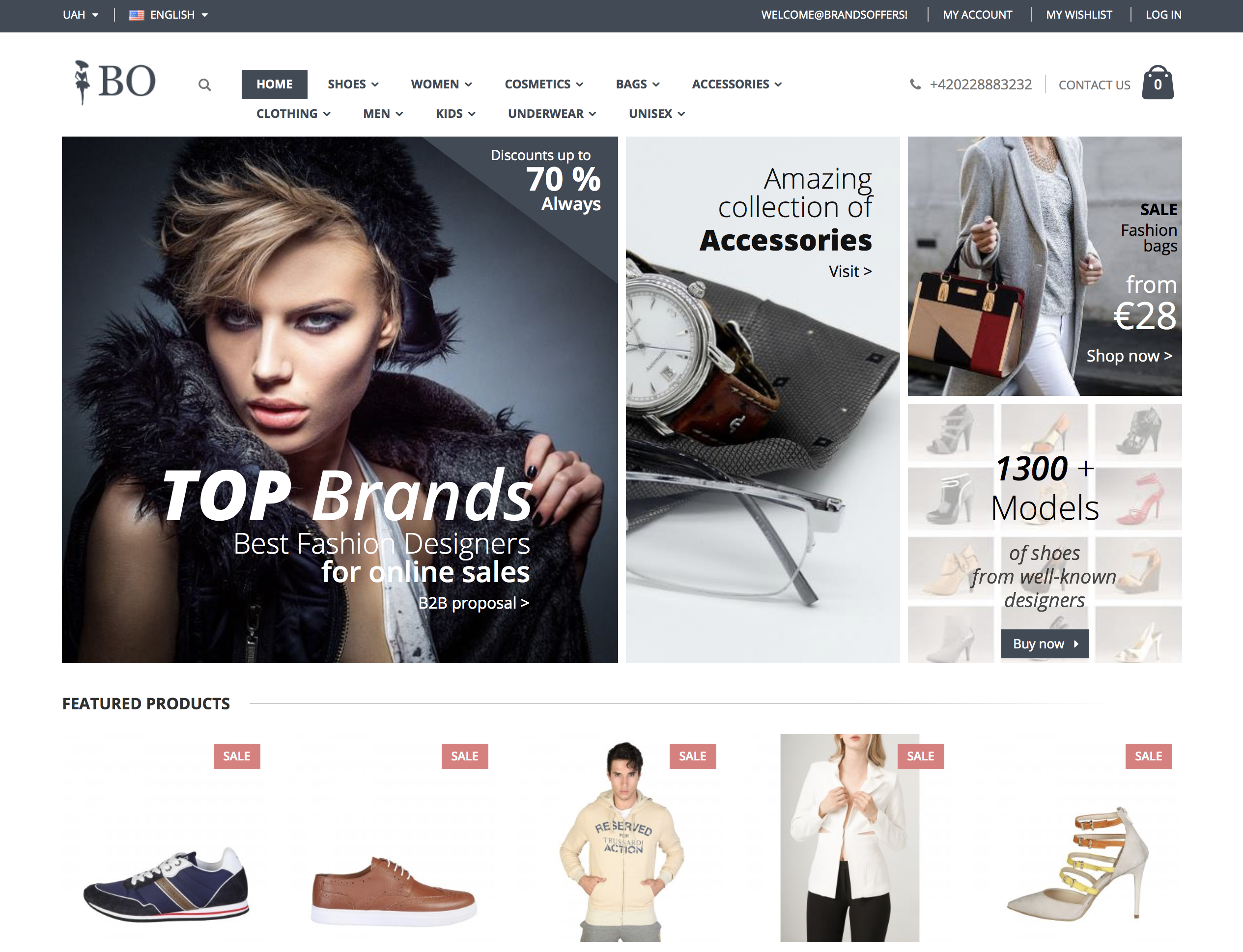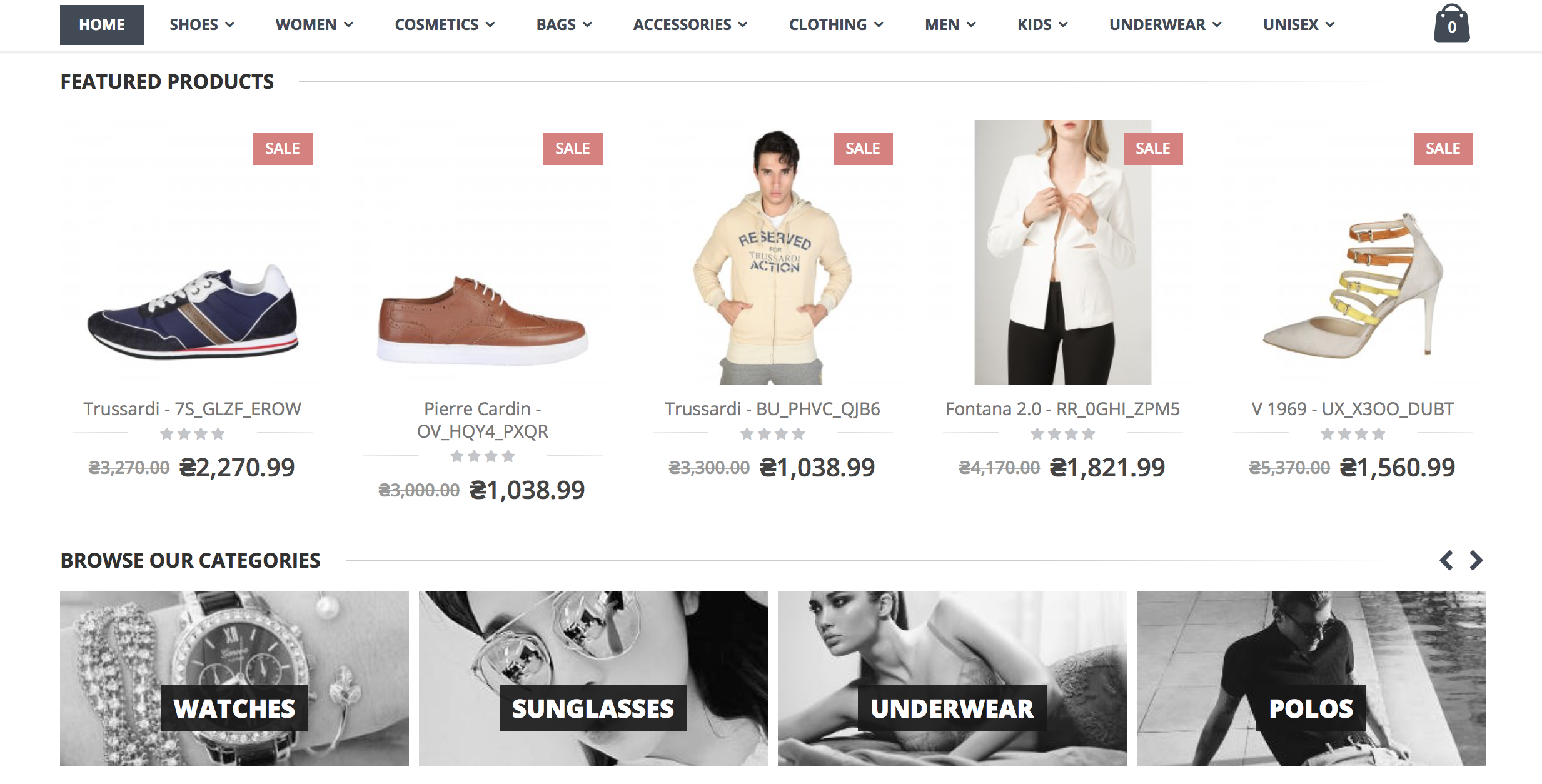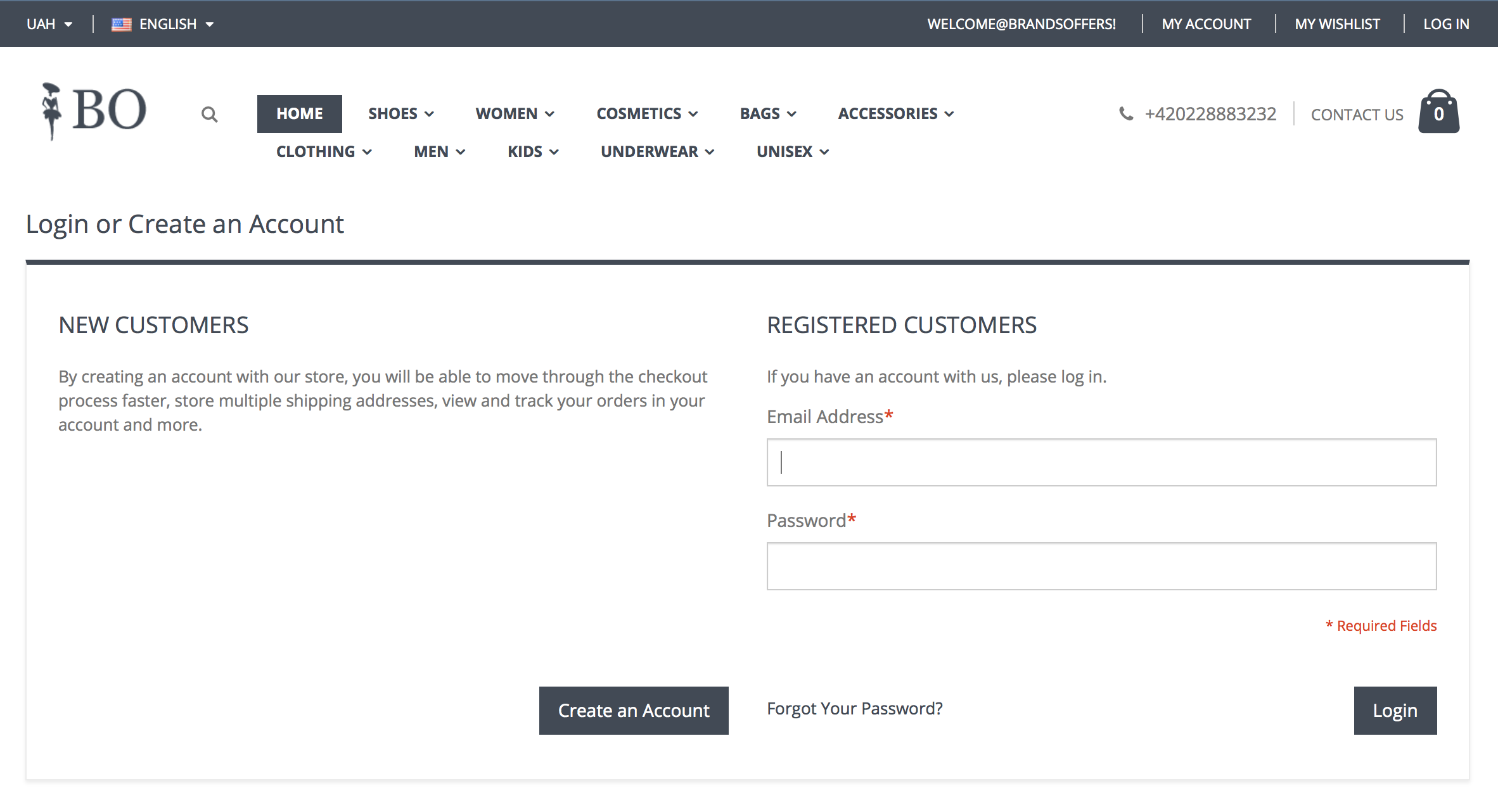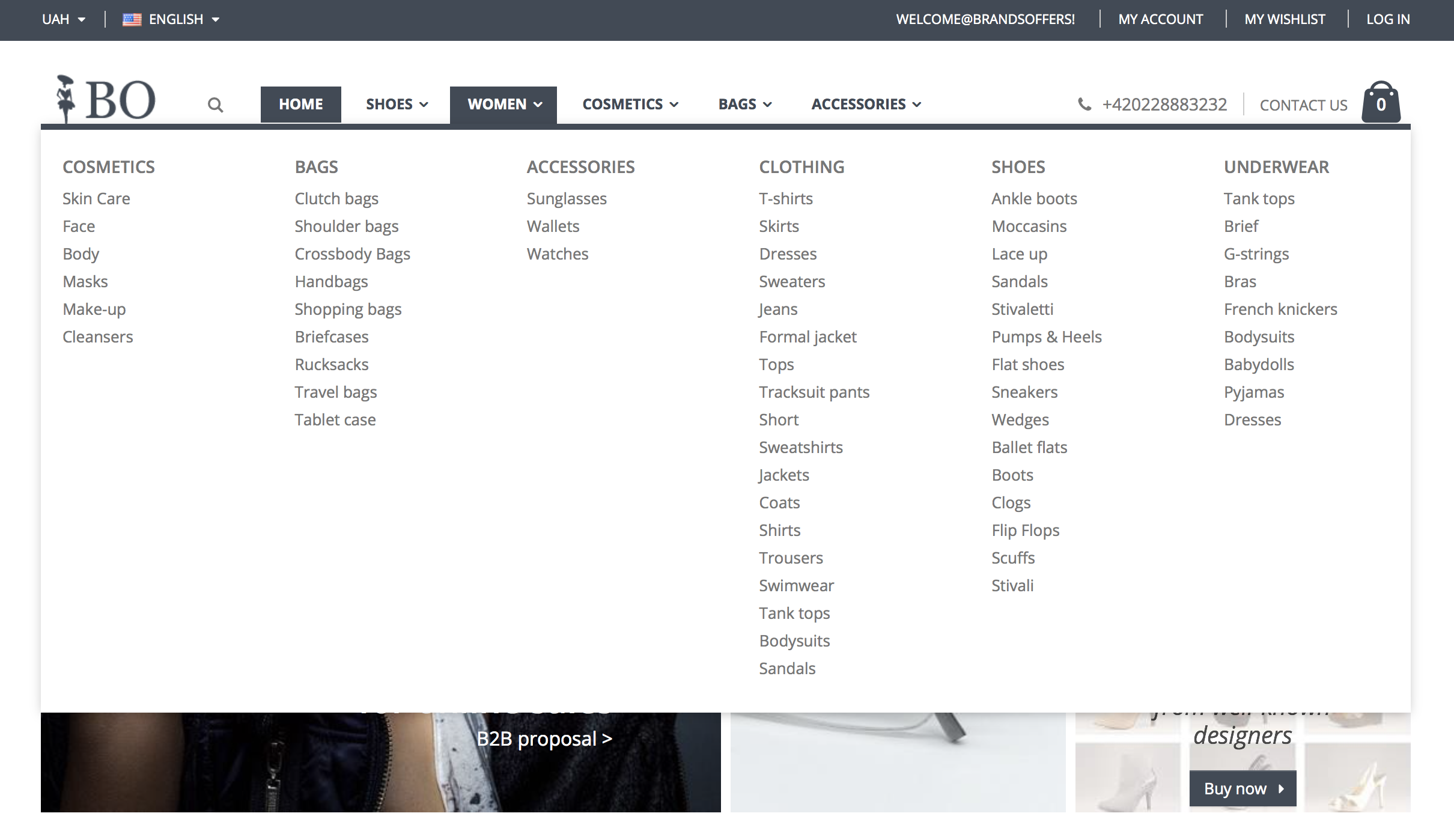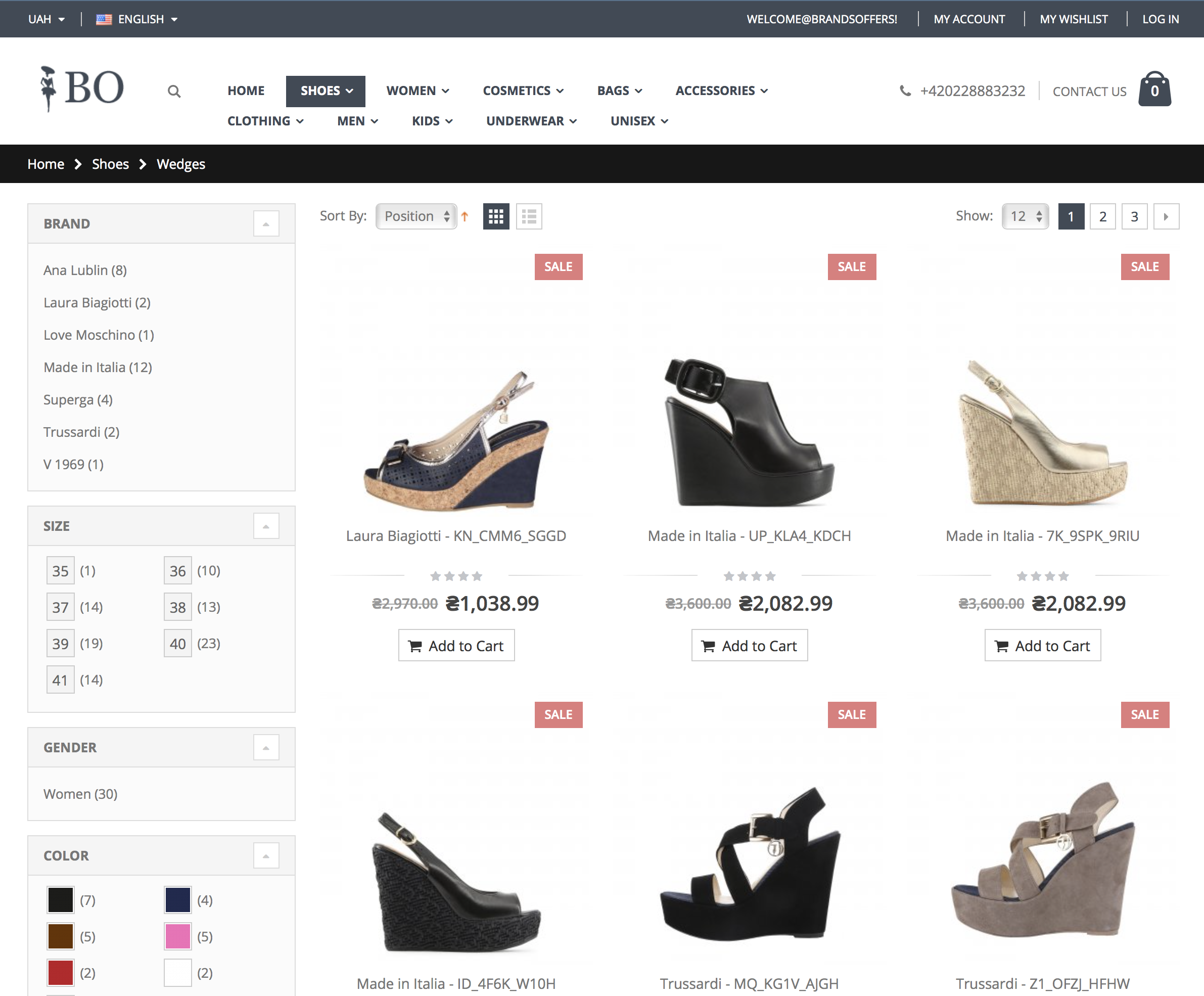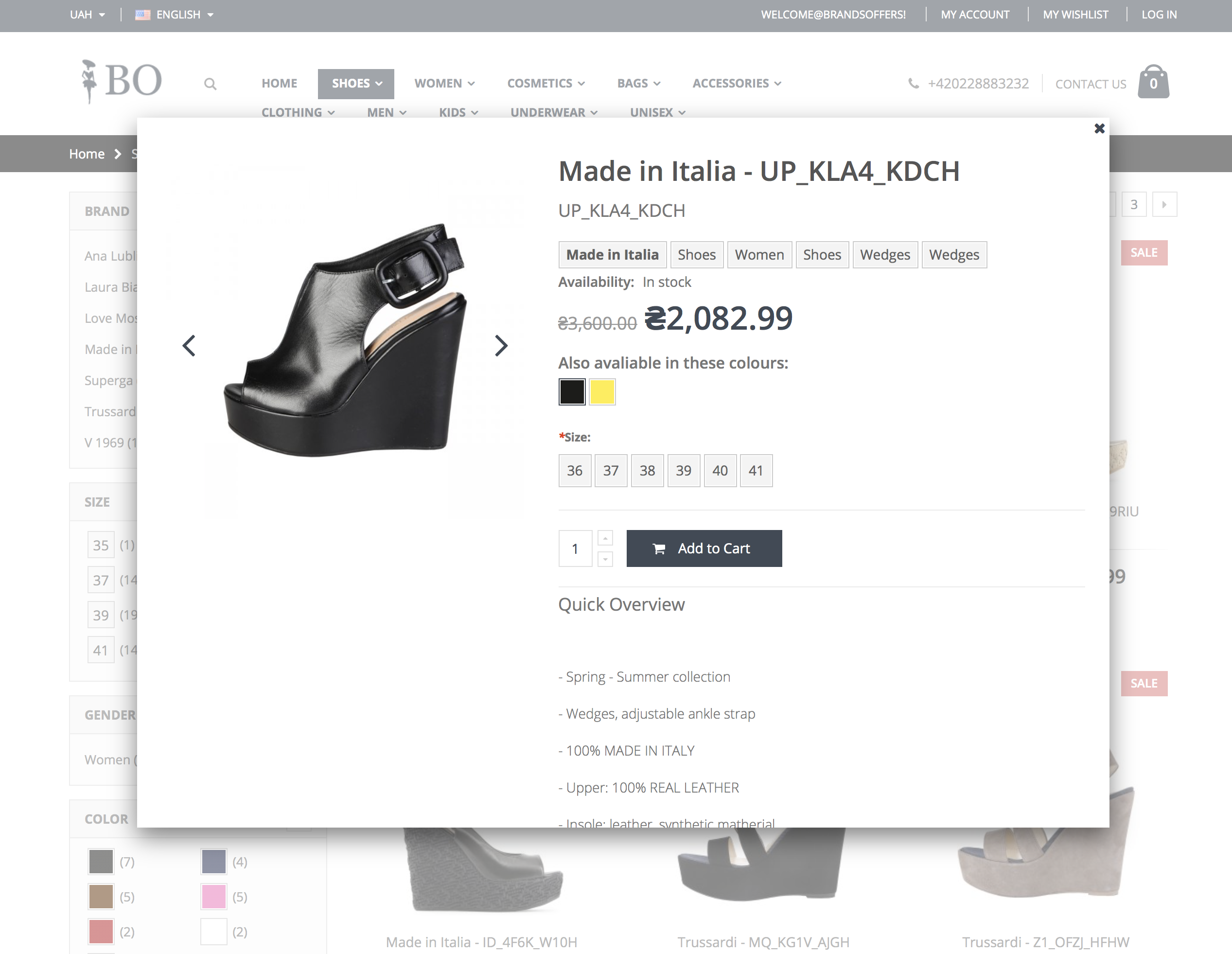 Used technologies:
Description of work:
e-Commerce B2B Fashion Platform developed on popular Magento CMS.
The design of this e-Commerce store performed with the help of professional template which was changed accordingly to the store's structure and marketing objectives.
Responsive layout allows to use the e-store with different mobile devices such as smartphones, tablets, laptops, PC's. Responsive design is useful not only for buyers but also for the business owner – it increases sales and profit as the result.
Security system protects the website. Such the system is extremely important in case when you have the financial transactions through your website.
Successful creation of any e-Commerce site depends of many factors but the most important are: technical specification, marketing objectives, sufficient budget and attention of the product owner.
*If you want to create the project close to this one, please contact with us.