Professionality and integrity for successful results
Building an eCommerce Site

70

eCommerce projects development

Building an eCommerce Site

eCommerce projects development team

December 5, 2017

Custom Made ERP System Development. Part 2

70

ERP development

Custom Made ERP System Development. Part 2

December 5, 2017

Phases Of Mobile App Development

70

iOS & Android mobile apps development

Phases Of Mobile App Development

iOS & Android mobile apps development team

December 5, 2017

Benefits of Outsourcing Software Development Team

70

Lightside Software

Benefits of Outsourcing Software Development Team

Lightside Software Association

December 5, 2017
Testimonials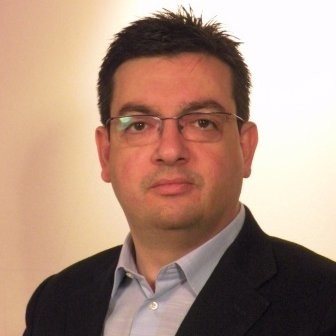 Marco Farruggio
Entrepreneur, Italy
During four years of cooperation with LightSide SA, we noted the high level of achievements in IT and Web Services. So we can always count on LightSide team, especially on: high expertises of its specialists and a structured approach; they are friendly to the most special needs; have an effective project management; competitiveness; direct access to the "IT world". Thanks to LightSide SA.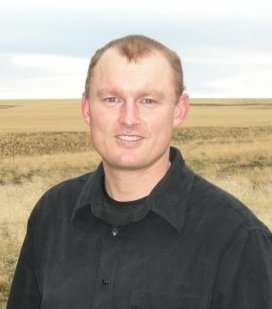 Bryan Martin
Entrepreneur, Canada, Kamloops
I was happy to meet the team of professionals in LightSide Software Association like four years ago. They fully undserstand my ideas and always able to propose the technical solutions for me, which I truely like. The team made some IT consulting work for me and built a great website. I can recommend this team as experienced developers which can build really nice web and mobile applications and update them. See you next time with a next proejct of mine!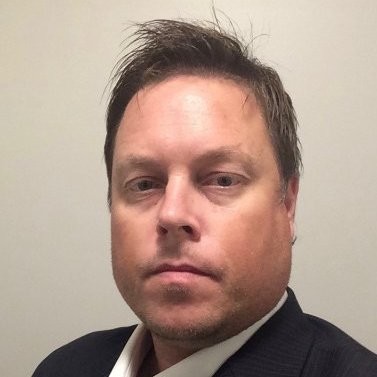 Magnus Strid
MST Consulting, Sweden
My experience with working with LightSide SA and its representants is good. For the project I was responsible for, they first collected a lot of information to be able to deliver what was asked for. They also used multiple developers to provide diversified inputs on suggested solutions when it was needed. In general they where flexible and persistent enough to finalise the projects in good standing regarding to our needs. Magnus Strid, MST Consulting, Sweden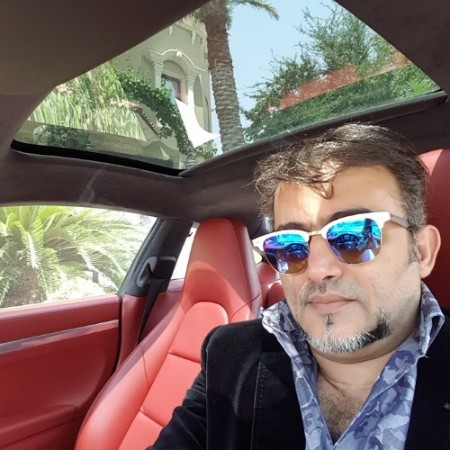 Nayef Rashwan
Q-Mobile Middle East Co. Qatar
I have been working with LightSide SA for several years and together we have created the numbers of interesting web and mobile projects. This development team is able to understand my marketing objectives and do the job quickly. What I like most of all is flexibility and open-mindedness of LightSide's developers and managers. My high expectations are completely satisfied with these guys and I recommend the services of this software development company.
Many thanks for LightSide SA!
Clients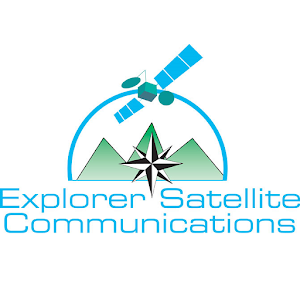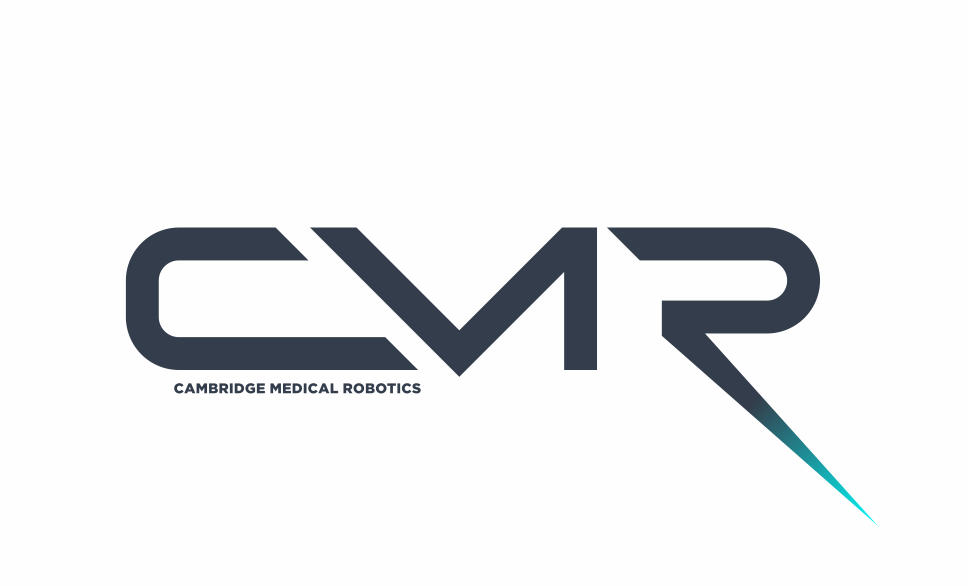 Successful projects

Countries

Expertises

Years of experience
Teamwork for successful running of software projects!
Highly
loaded
projects
Lorem Ipsum is simply dummy text of the printing and typesetting industry. Lorem Ipsum has been the industry's
Highly loaded projects
Lorem Ipsum is simply dummy text of the printing and typesetting industry. Lorem Ipsum has been the industry's standard dummy text ever since the 1500s, when an unknown printer took a galley of type and scrambled it to make a type specimen book. It has in
Highly loaded projects
Lorem Ipsum is simply dummy text of the printing and typesetting industry. Lorem Ipsum has been the industry's standard dummy text ever since the 1500s, when an unknown printer took a galley of type and scrambled it to make a type specimen book. It has in
Highly loaded projects
Lorem Ipsum is simply dummy
Lorem Ipsum is simply dummy
Lorem Ipsum is simply dummy
Lorem Ipsum is simply dummy
Highly loaded projects
Lorem Ipsum is simply dummy text of the printing and typesetting industry. Lorem Ipsum has been the industry's standard dummy text ever since the 1500s, when an unknown printer took a galley of type and scrambled it to make a type specimen book. It has in