Reches e-shop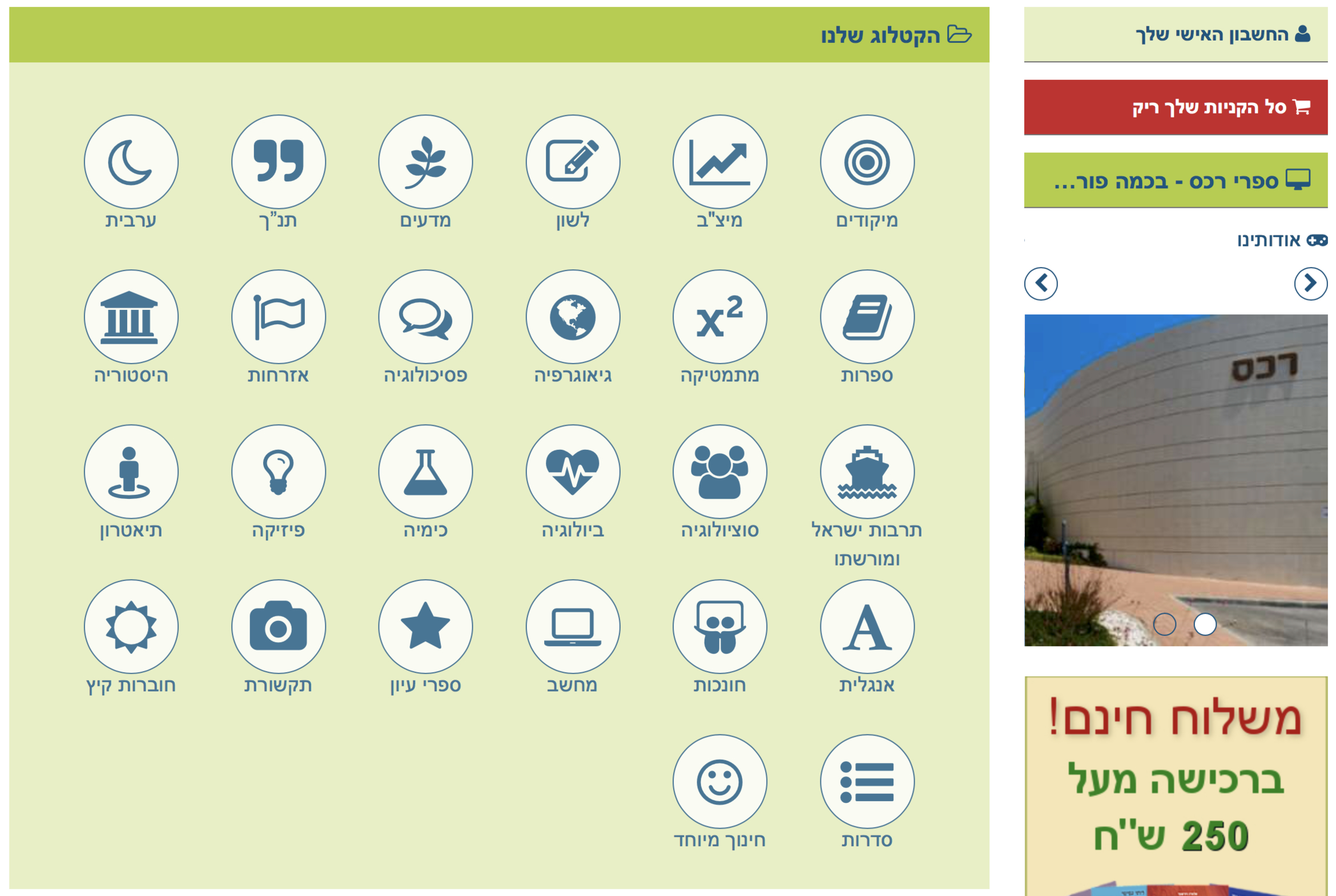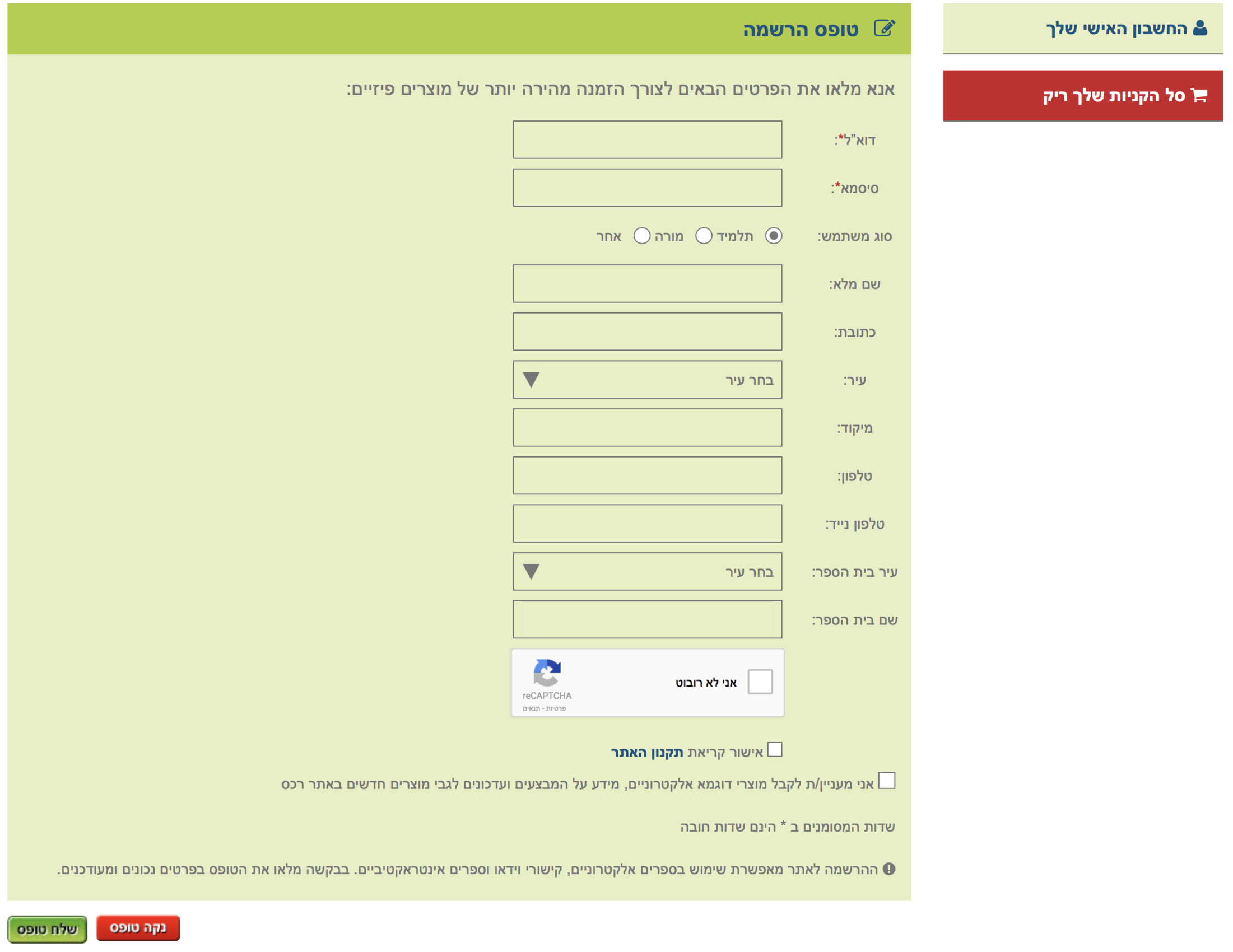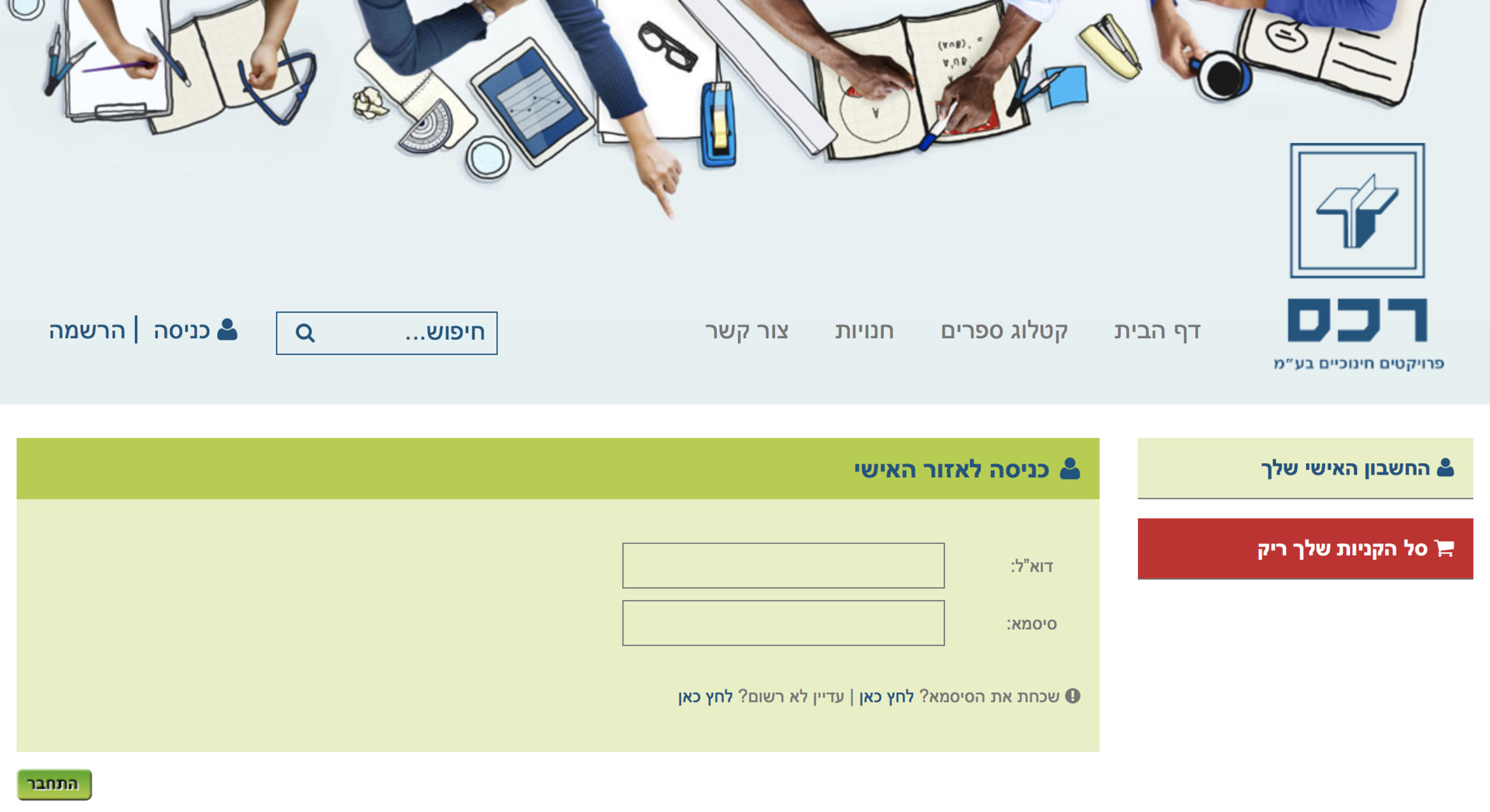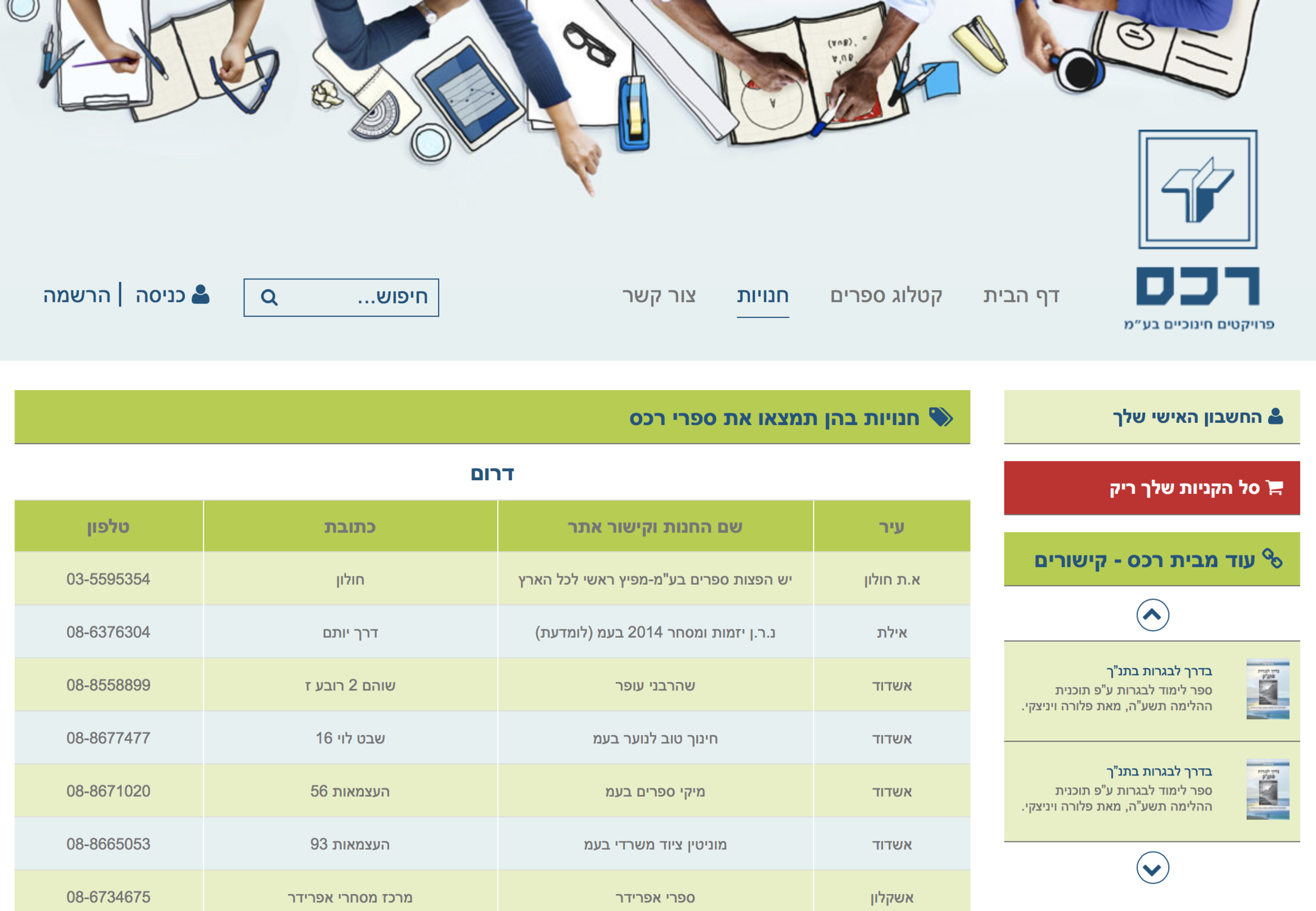 Used technologies:
Description of work:
Online shop which performed on PHP Laravel framework. Here users can buy books and read them online with the help of different devices like laptops, PC, tablets and smartphones.
Some of ebook reader's features are:
– user can make and save marks
– save his notes
– save the comments and so on
All of this is saved to user's account so can be used as a book storage anytime.
https://www.reches.co.il